Our farm
Feeding and caring for animals, stealing the hens' eggs, harvesting vegetables, fruit and herbs in the garden. Do you want to know how a mountainfarmer's life is and discover our farm?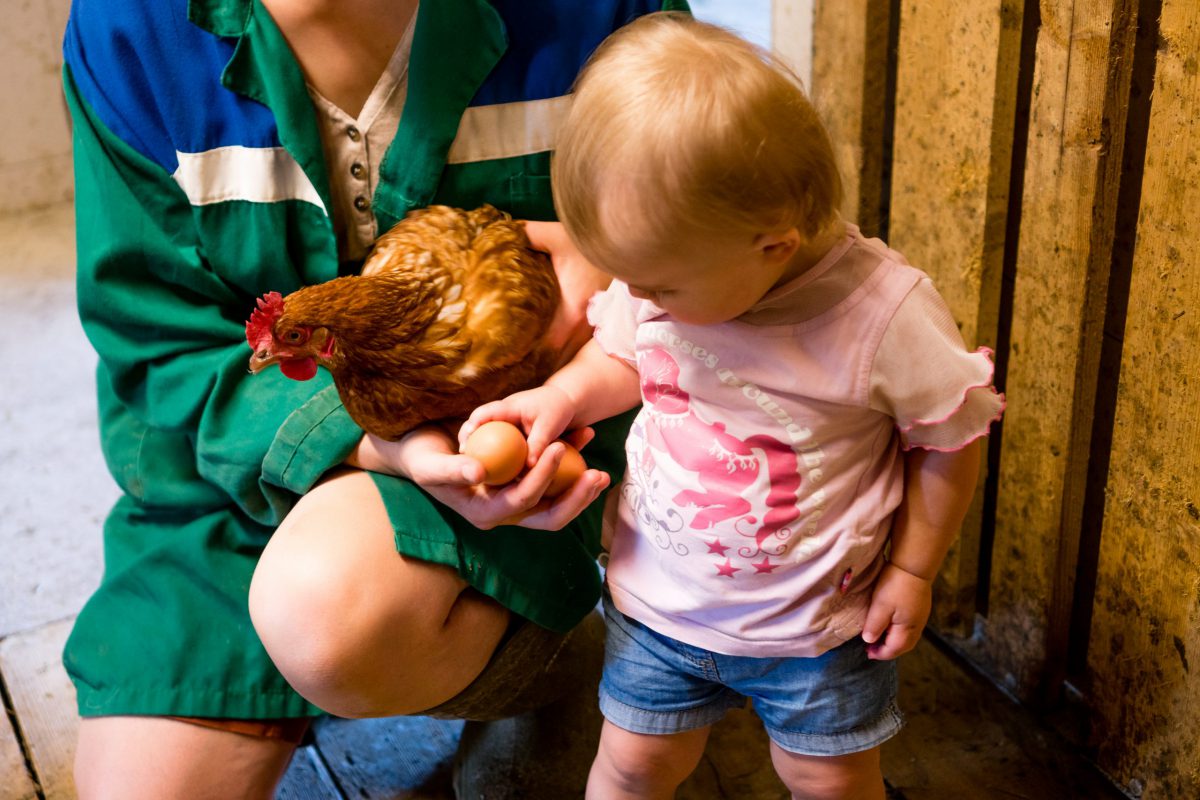 Our animals
Young cattle, sheep, pigs, cats, rabbits, chickens and turkeys live with us.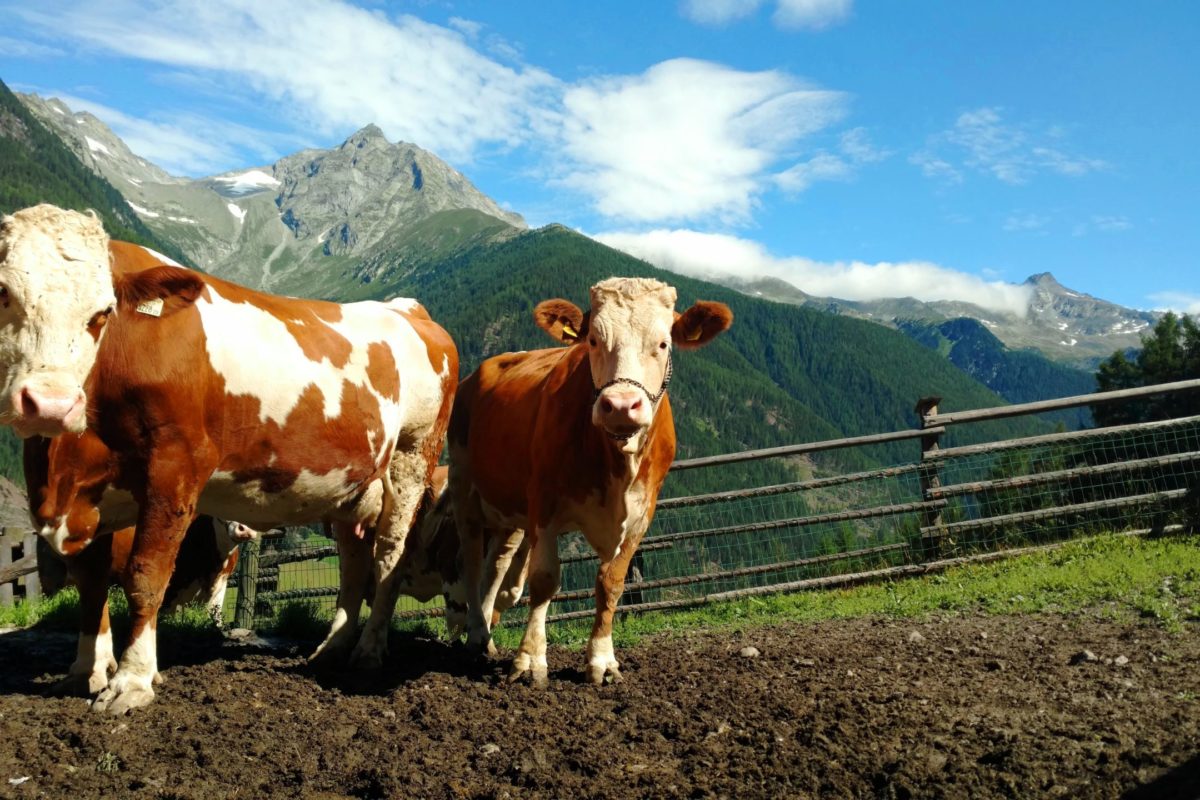 Farm products
Tasty fruit spreads, dandelion honey, yoghurt, bacon, fresh eggs, elderflower syrup, herbal tea and herbal salt – nothing is possible without our farm products.
A souvenir for your loved ones and a reminder of a great holiday – done!
Hungry?
In the morning, you'll get a lovely breakfast with fresh, local and delicious food right in your flat. Conveniently order it the day before until 5 pm in our Guestnet.
In between a hearty and tipical Marende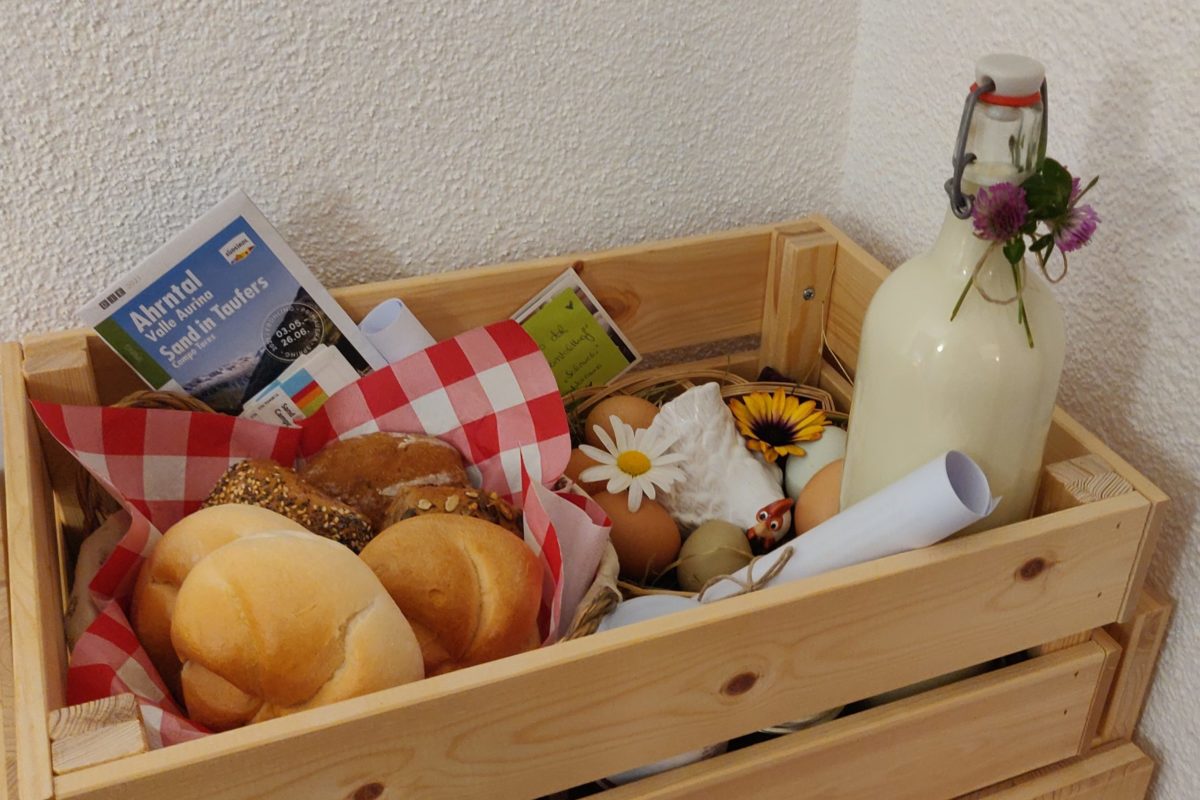 Thirsty?
Farm spring water directly from the Ahrntal mountains – it doesn't exist anything fresher than this.